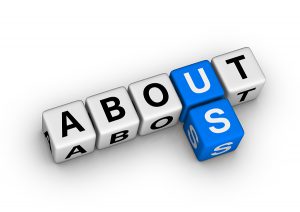 About Us, Who & Why.
About us at MK Upholstery maintains the Princess Chairs website exclusively for the Aged Care Industry.
 We are a small Upholstery business with over 30 years of Upholstery experience.
 We are located in Boronia Vic 3155.
MK Upholstery has a vast portfolio of upholstery and repair services. We continue to provide these services to a broad spectrum of clients across a variety of fields. Included in these are the Aged Care Industry and Health Care Services. We've now been active in the Aged Care Industry for over ten years. Over this period, MK Upholstery has learnt the standards & requirements expected from management, personnel and government departments in the aid and care of both high and low care residents.
Why we provide this service.
Our Princess Chair Services all began by chance. We've always been active in the Aged Care repair service for dining chairs, wing back and tub chairs. It came to our attention that there was a void for the upholstery and repair of princess chairs and pressure relief chairs.
While going out on-site to facilities, we would notice bathrooms and storerooms full of broken or damaged princess chairs. As a result, the chairs could not be in service due to damaged upholstery and faulty parts. When we inquired about the chairs, the response was surprising. "We have no idea who or where to get them repaired".
The challenge was on.
MK Upholstery set about finding the products and parts we needed to repair these Princess Chairs. However, we also learning many valuable lessons along the way. We spent many months researching and locating Carrflex upholstery fabric. MK also found the specialized types of vinyl, memory foams and other parts that were required to restore the princess chairs to their optimal working condition.
 To the present day, we are continually researching new product arrivals. Like the introduction of Carrflex Extreme as the standard upholstery fabric that we now use. We are very proud of the service we provide the Aged Care Industry. It's about us and our commitment and helping you in your responsibility of care. 
Thank you